Weddings are not about the photographs. Weddings are a time for celebration, seeing family you haven't seen in years, and making memories.
My shooting style on the day reflects this, with minimal interference and a natural, reportage feel.
When it comes to taking the formal photos, time and precision is key, so I will work with you beforehand to plan what shots will be taken and to take them quickly and efficiently, allowing you to enjoy the rest of the day.
If you prefer someone else's style for the wedding day itself, why not hire me to take formal portraits after the wedding, when you are more relaxed, can take your time, and can choose any location or venue?
Use the contact form at the end of this page to make any enquiries and I'll endeavour to reply as soon as I can.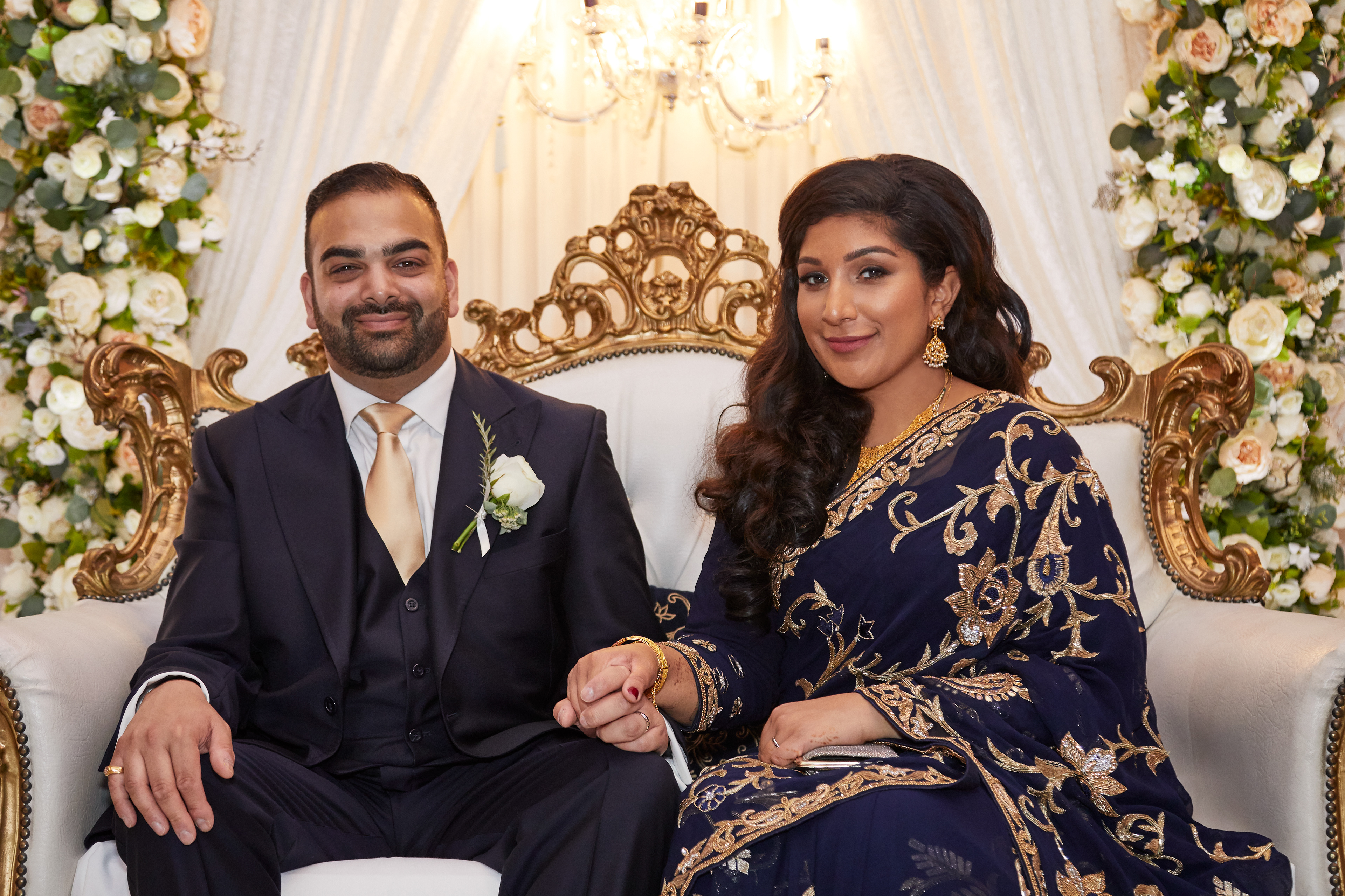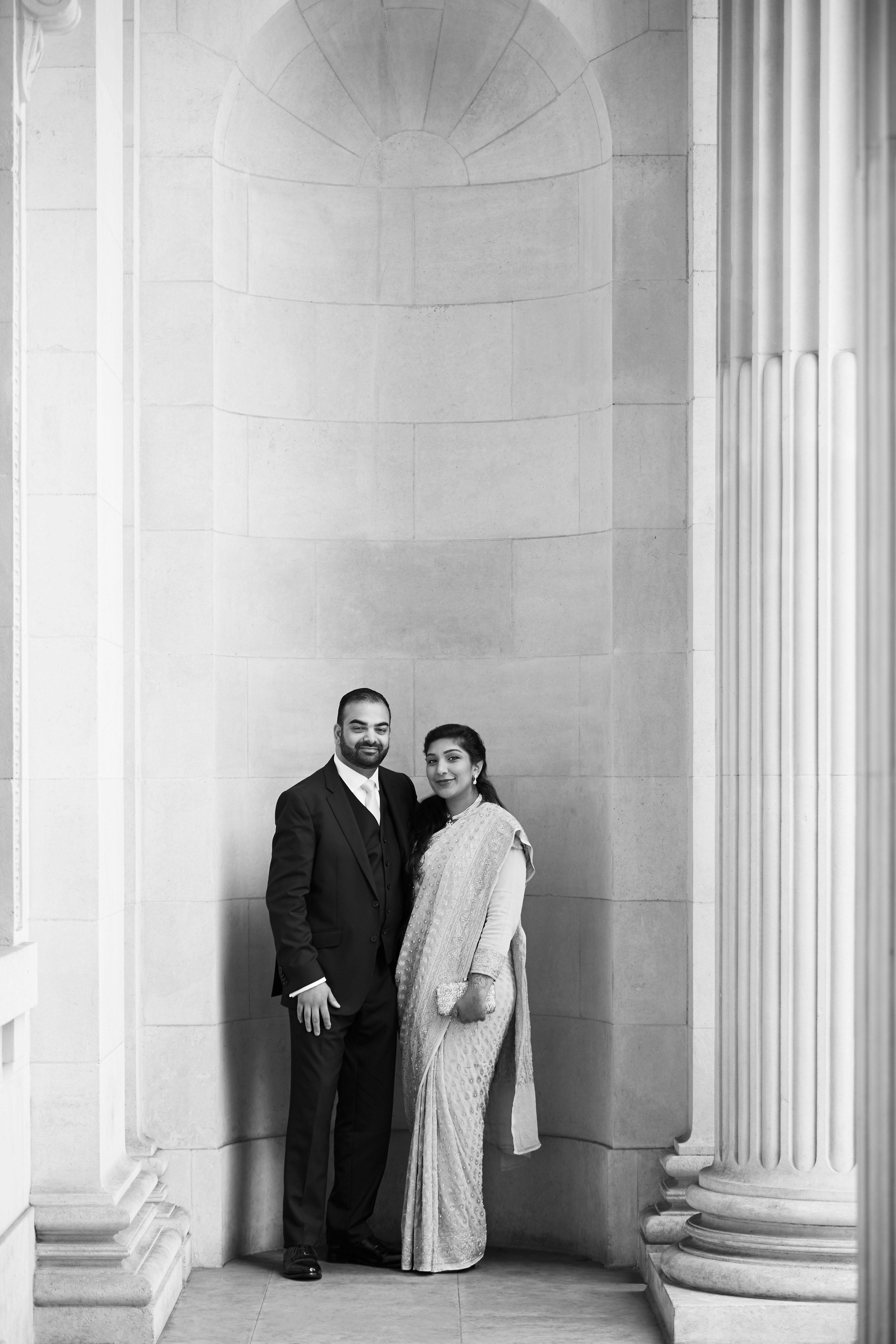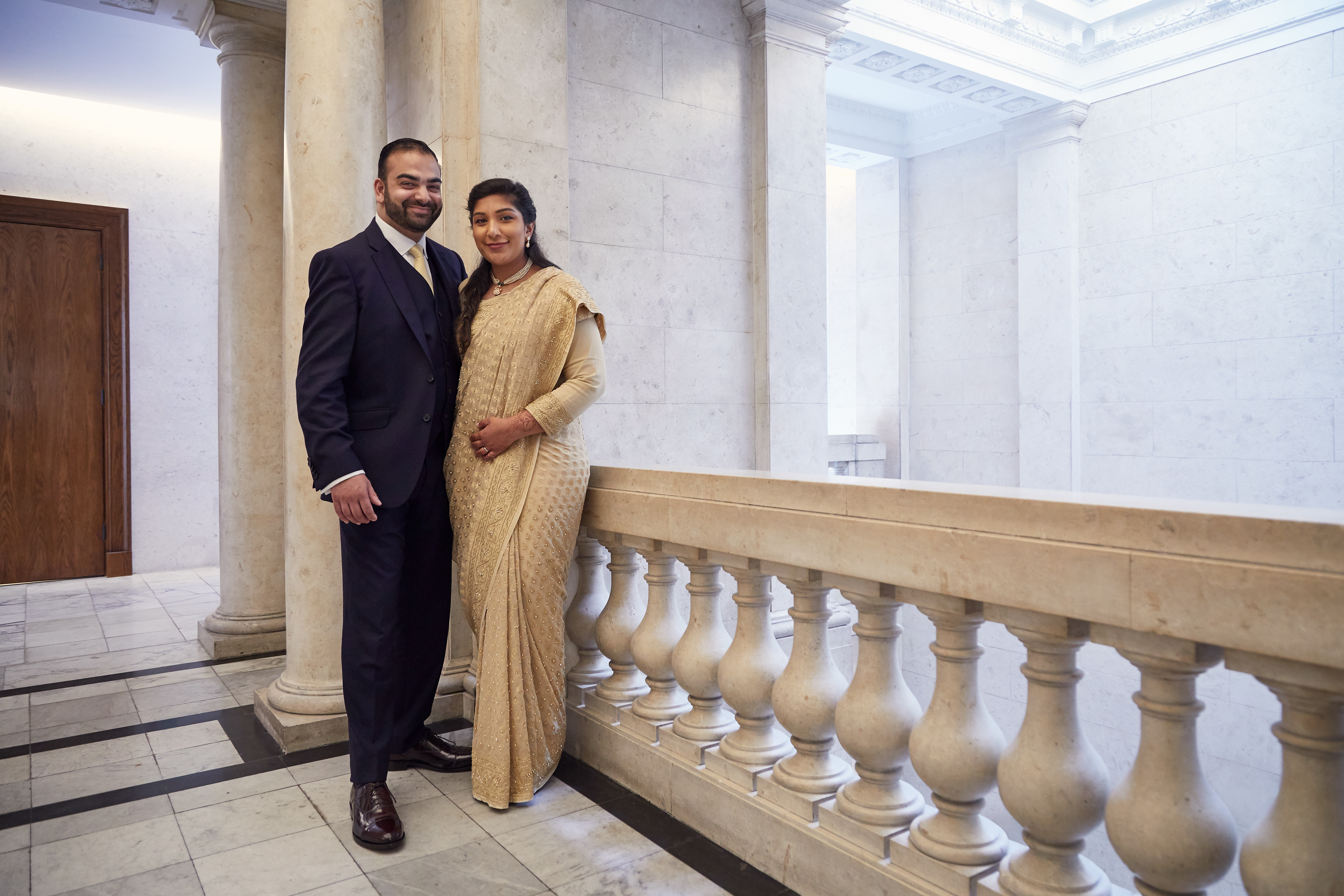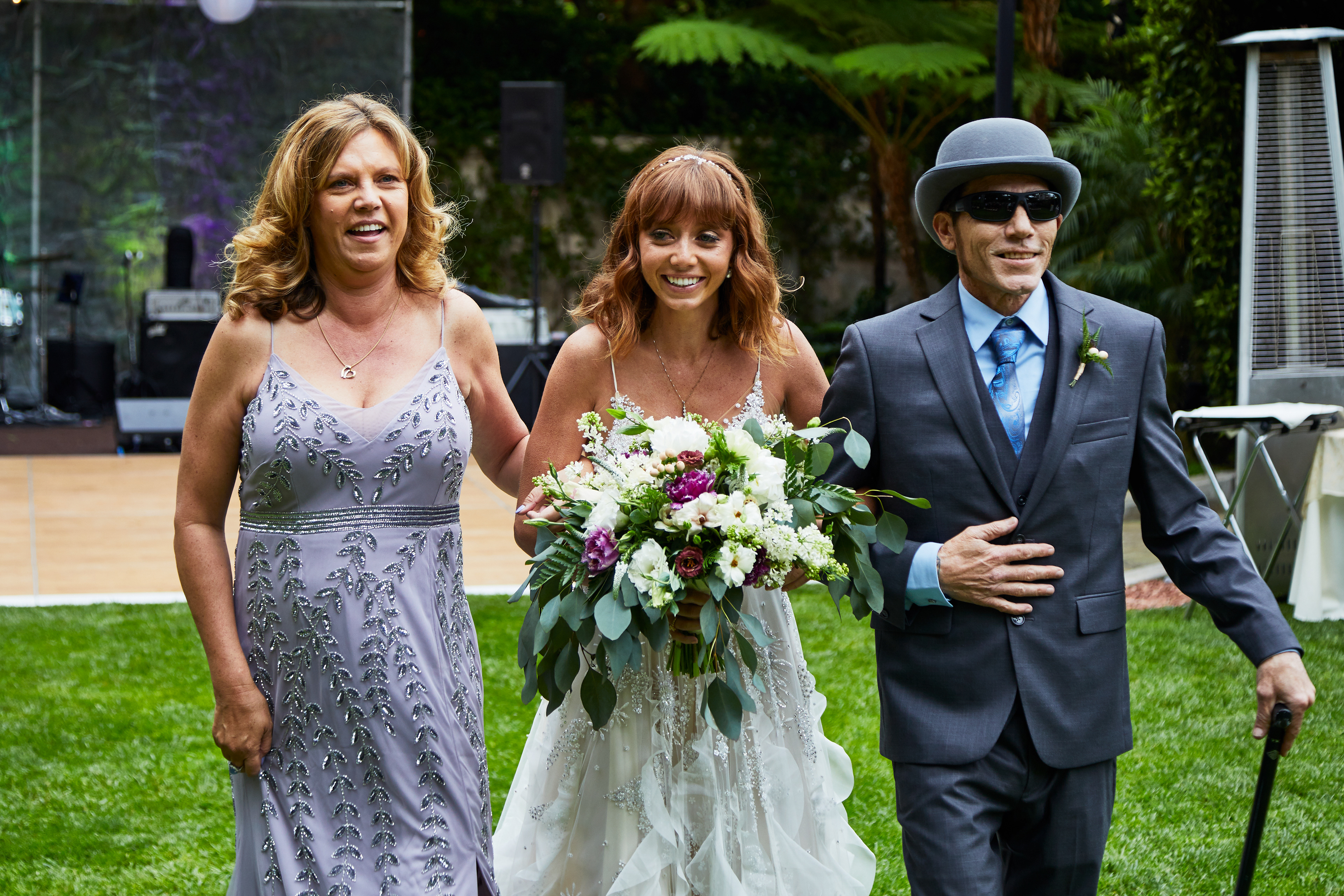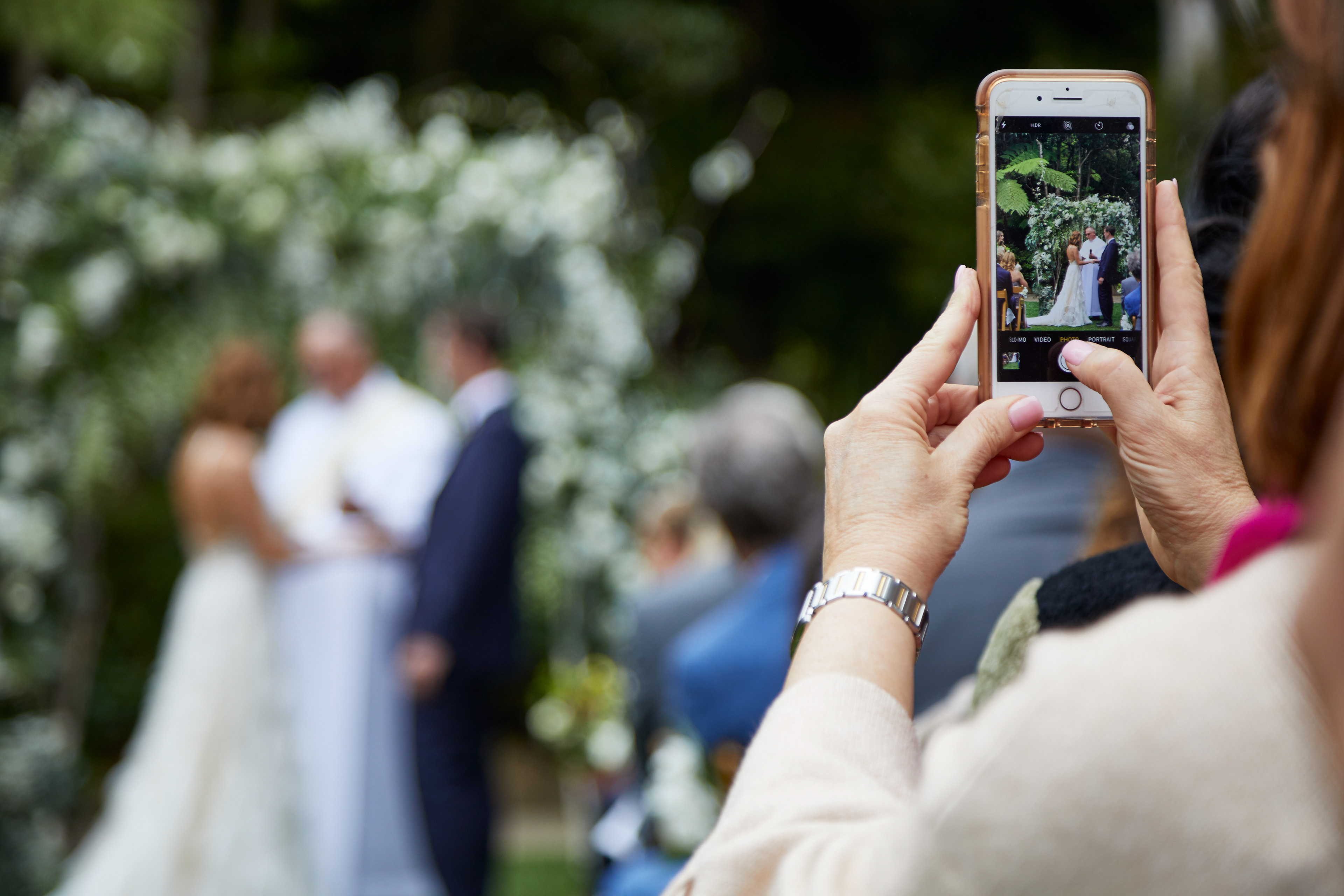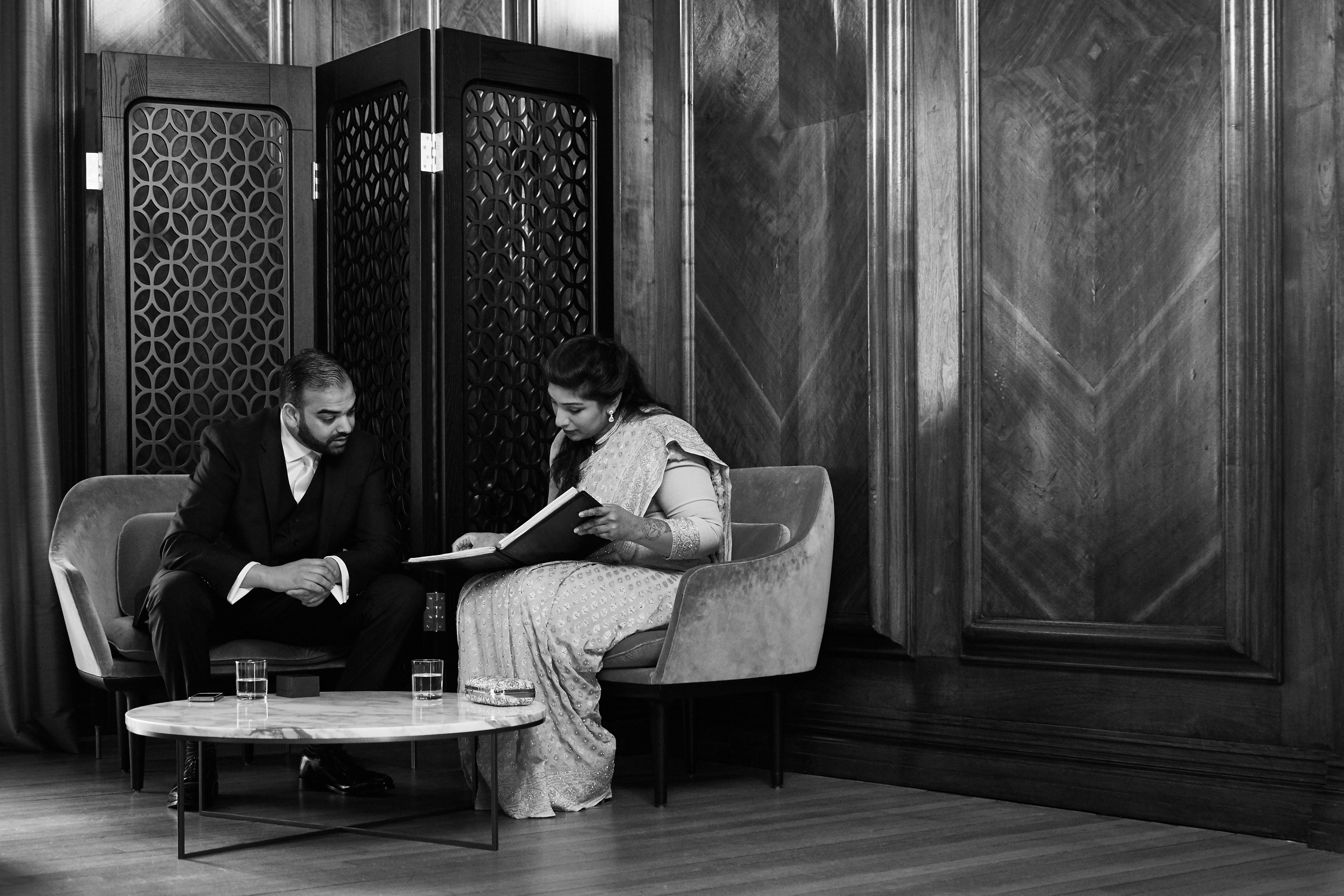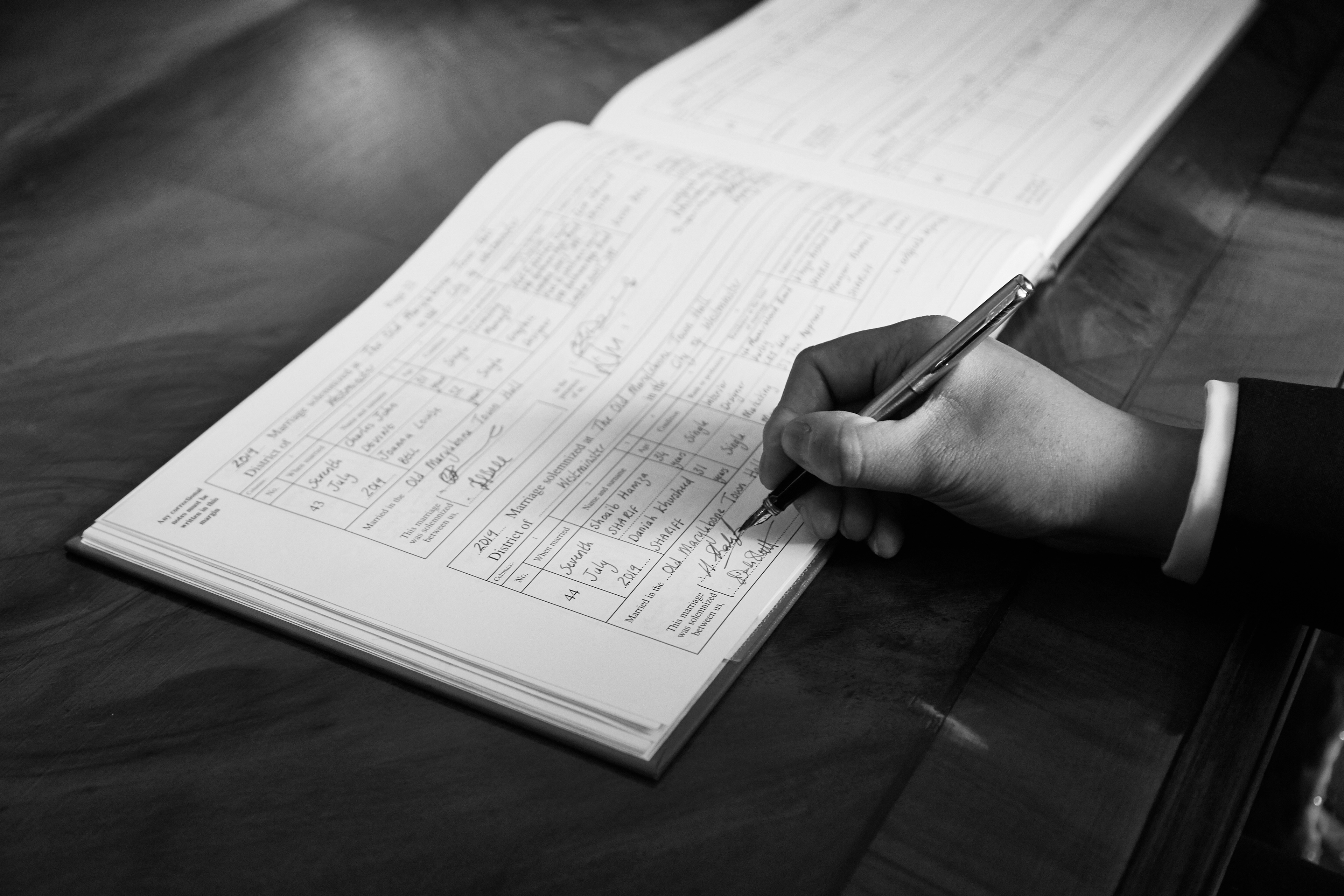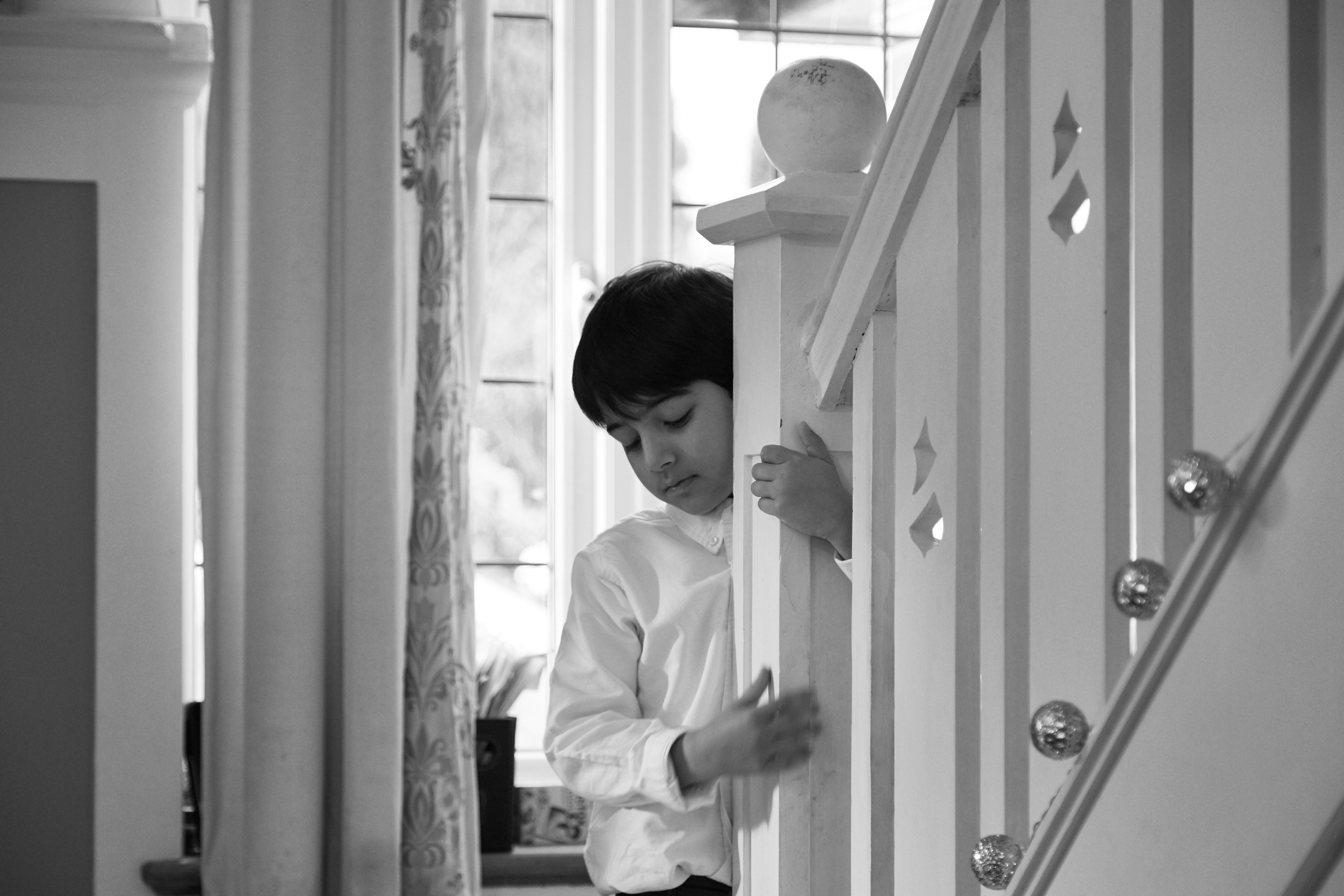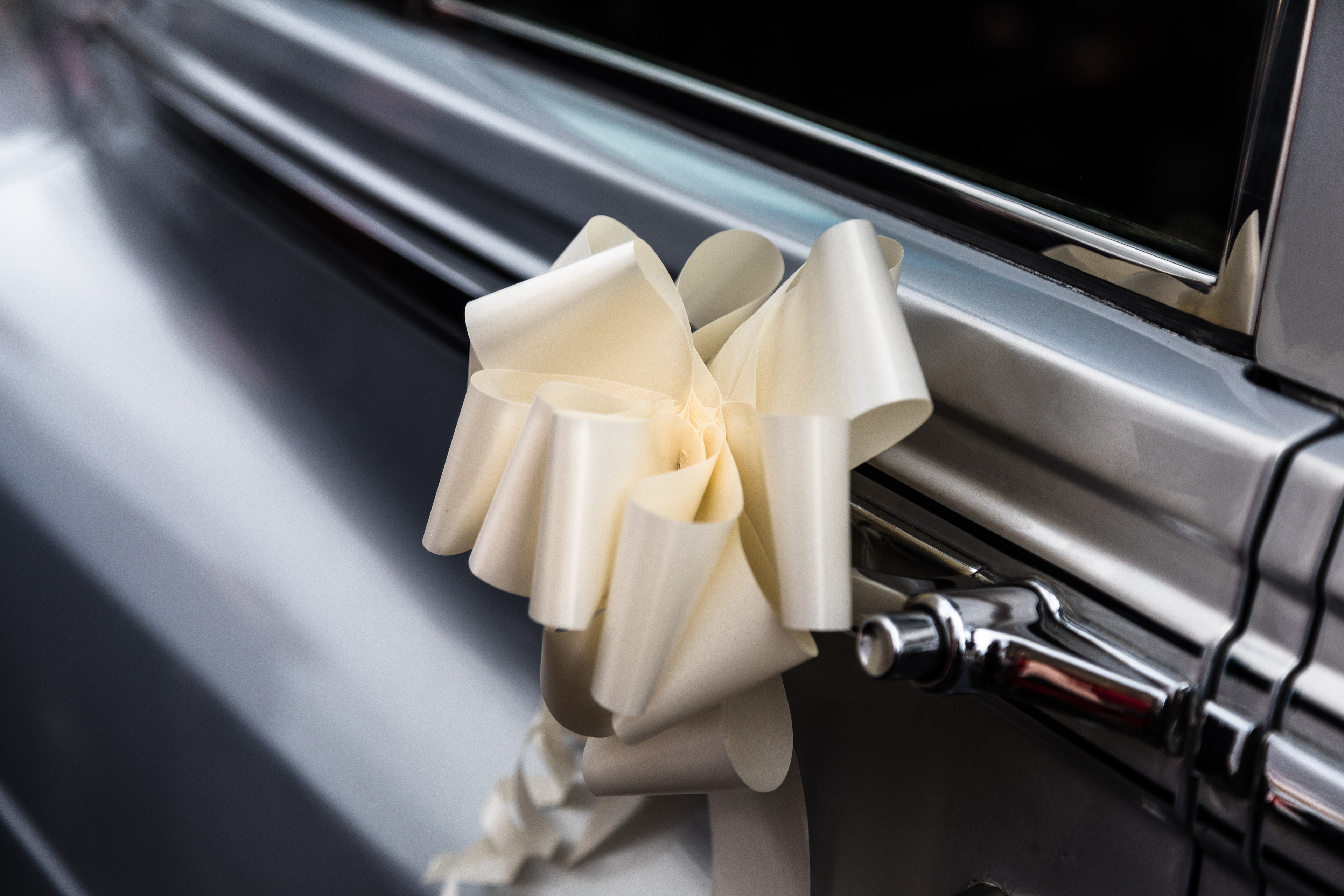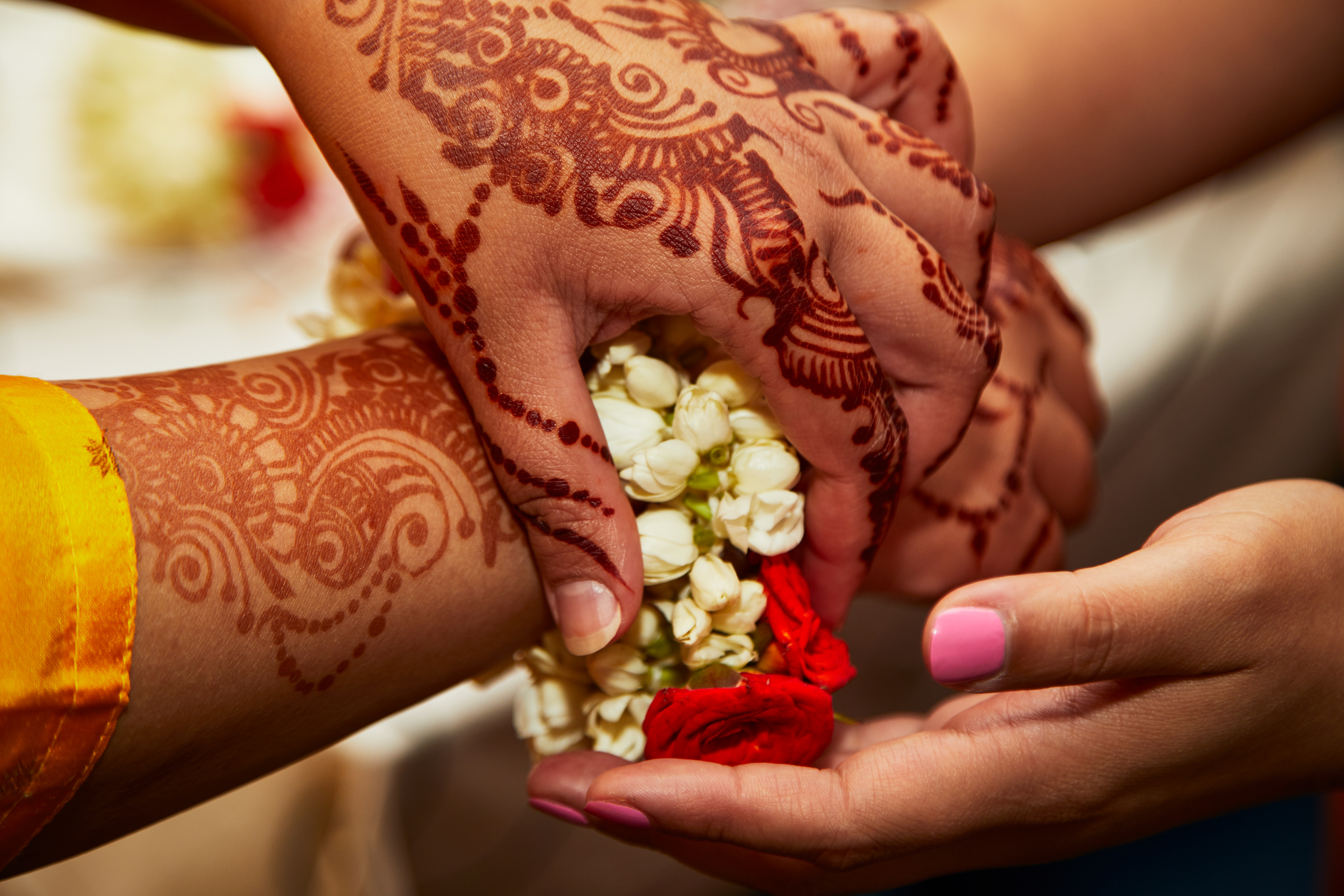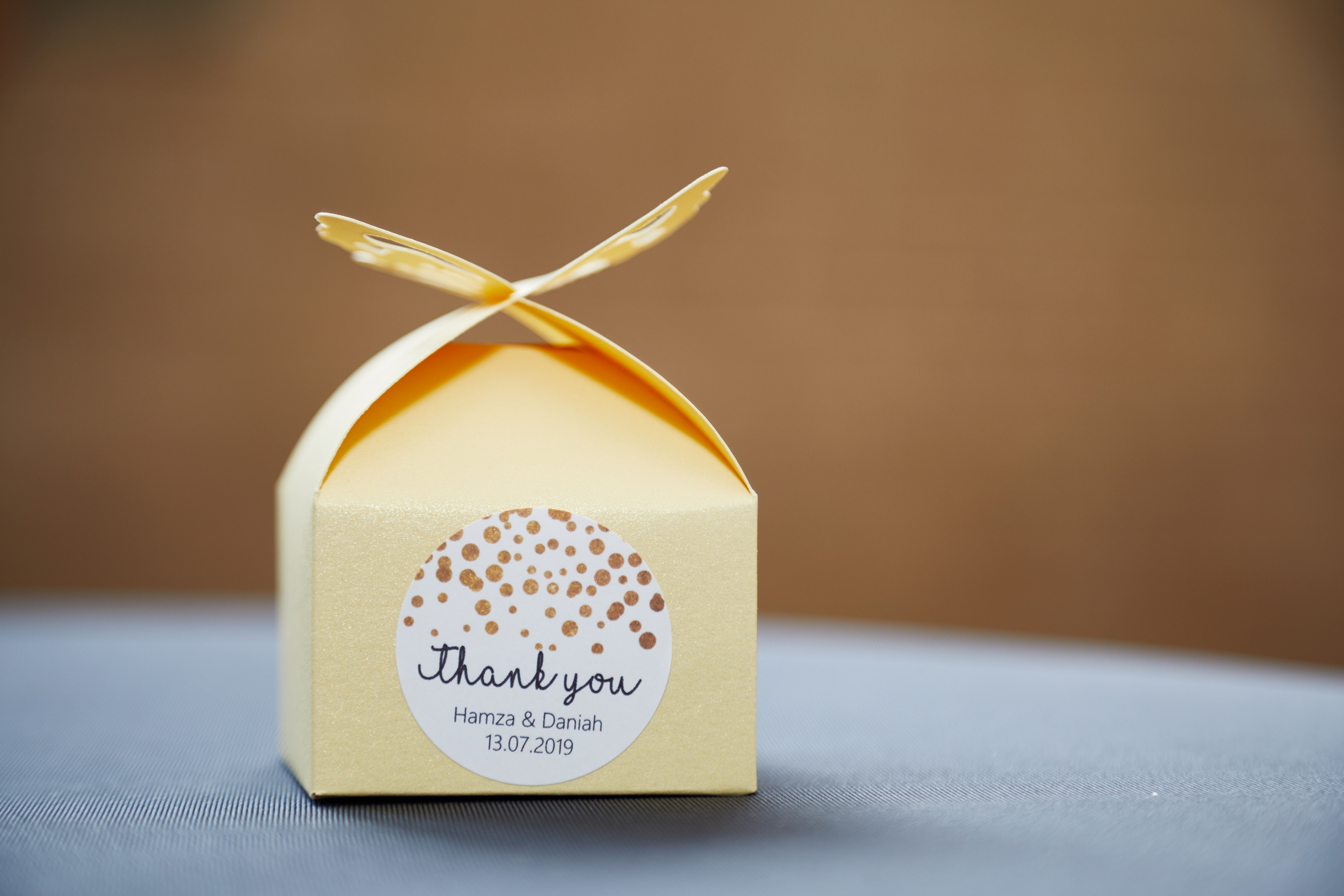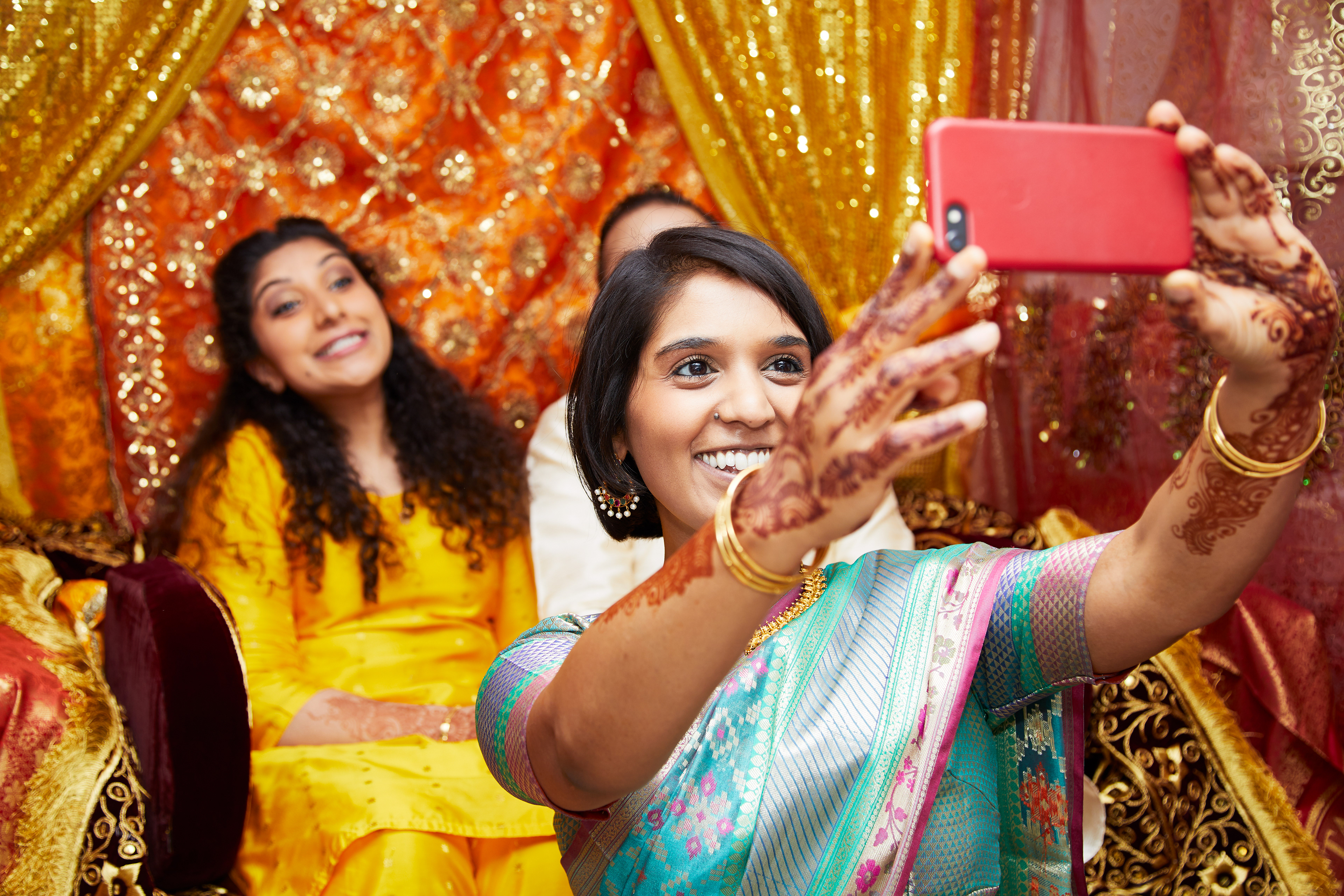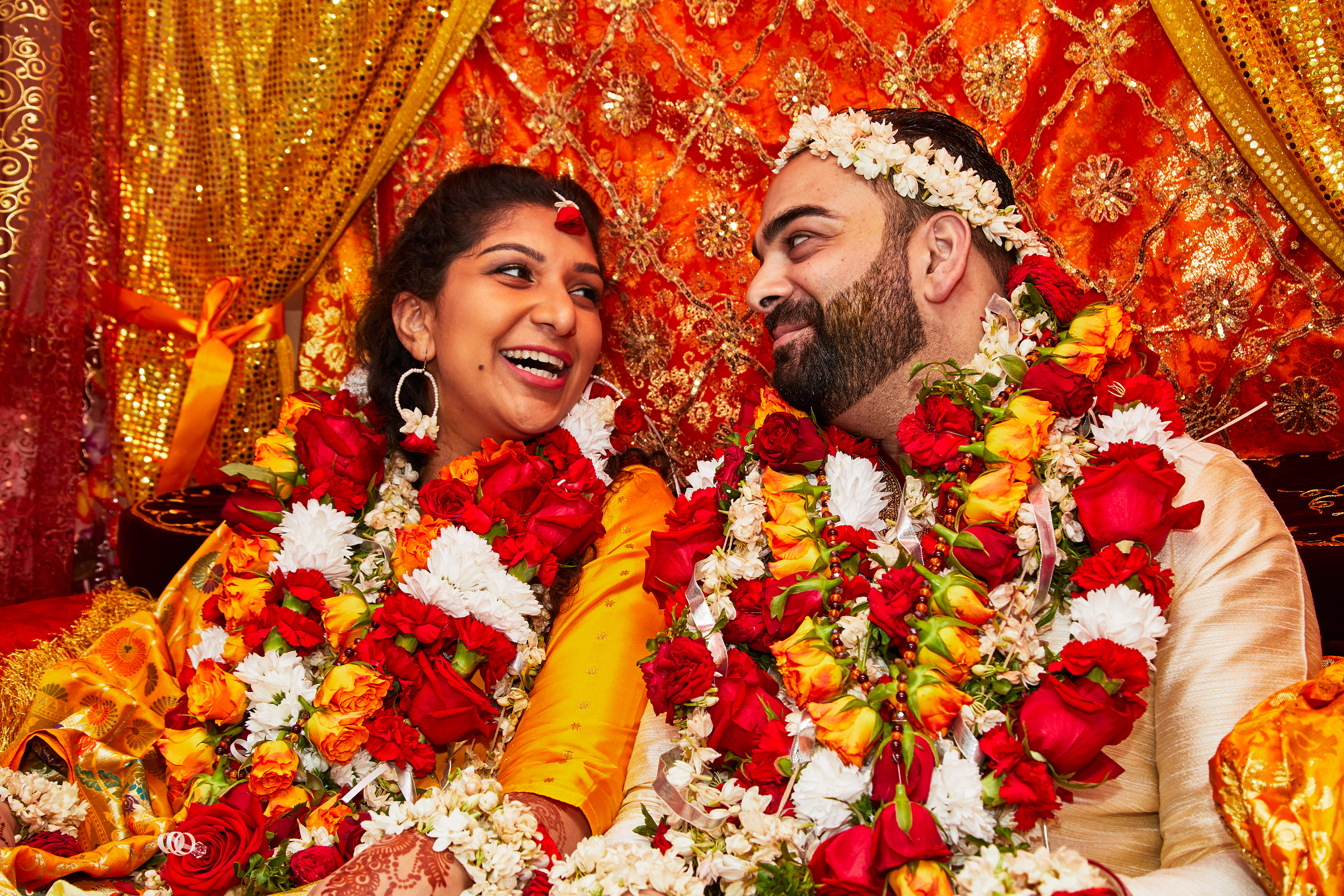 "Emerson was a joy to work with and I couldn't be happier with the photos.
I will cherish them forever!" - Kendra de La Moriniere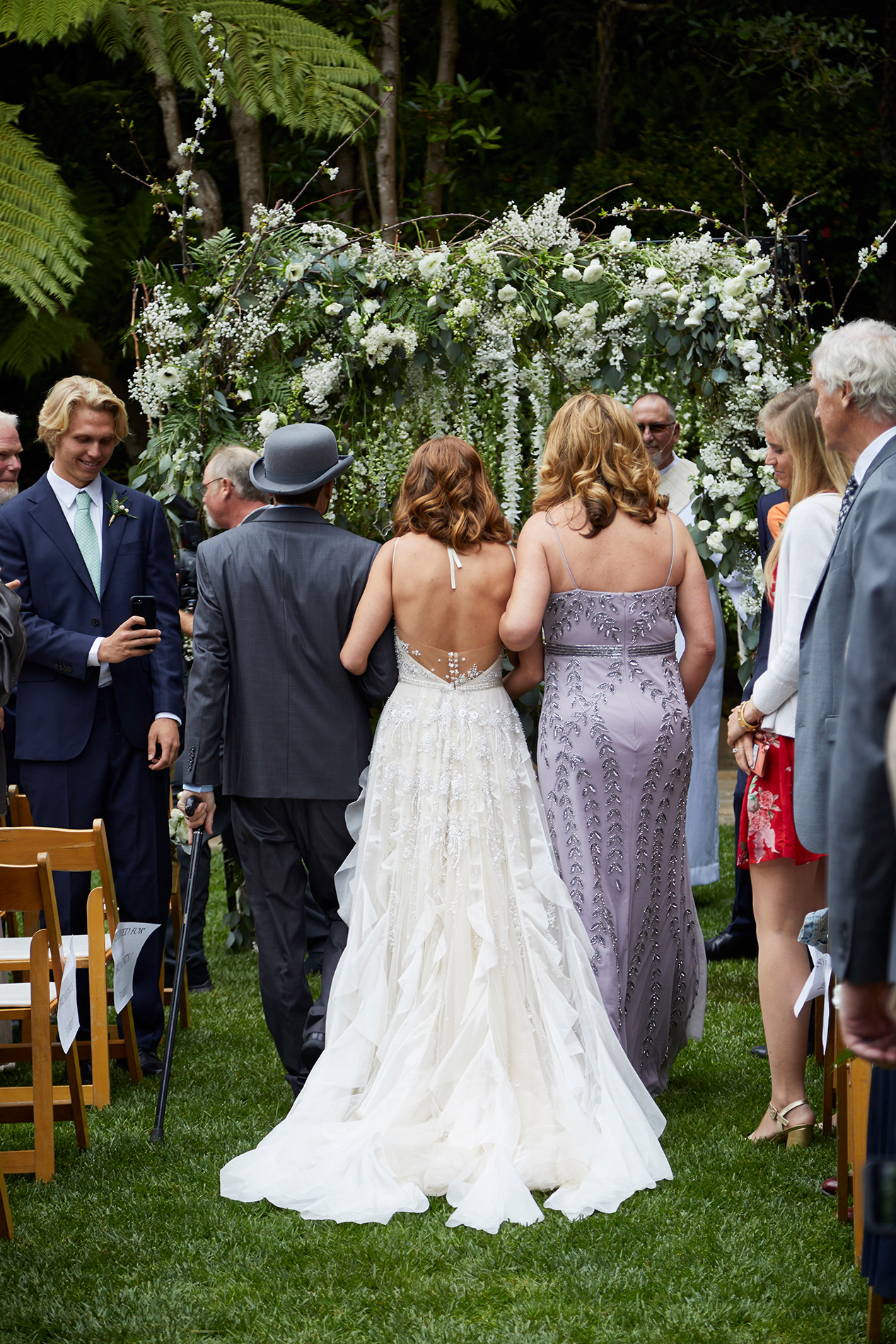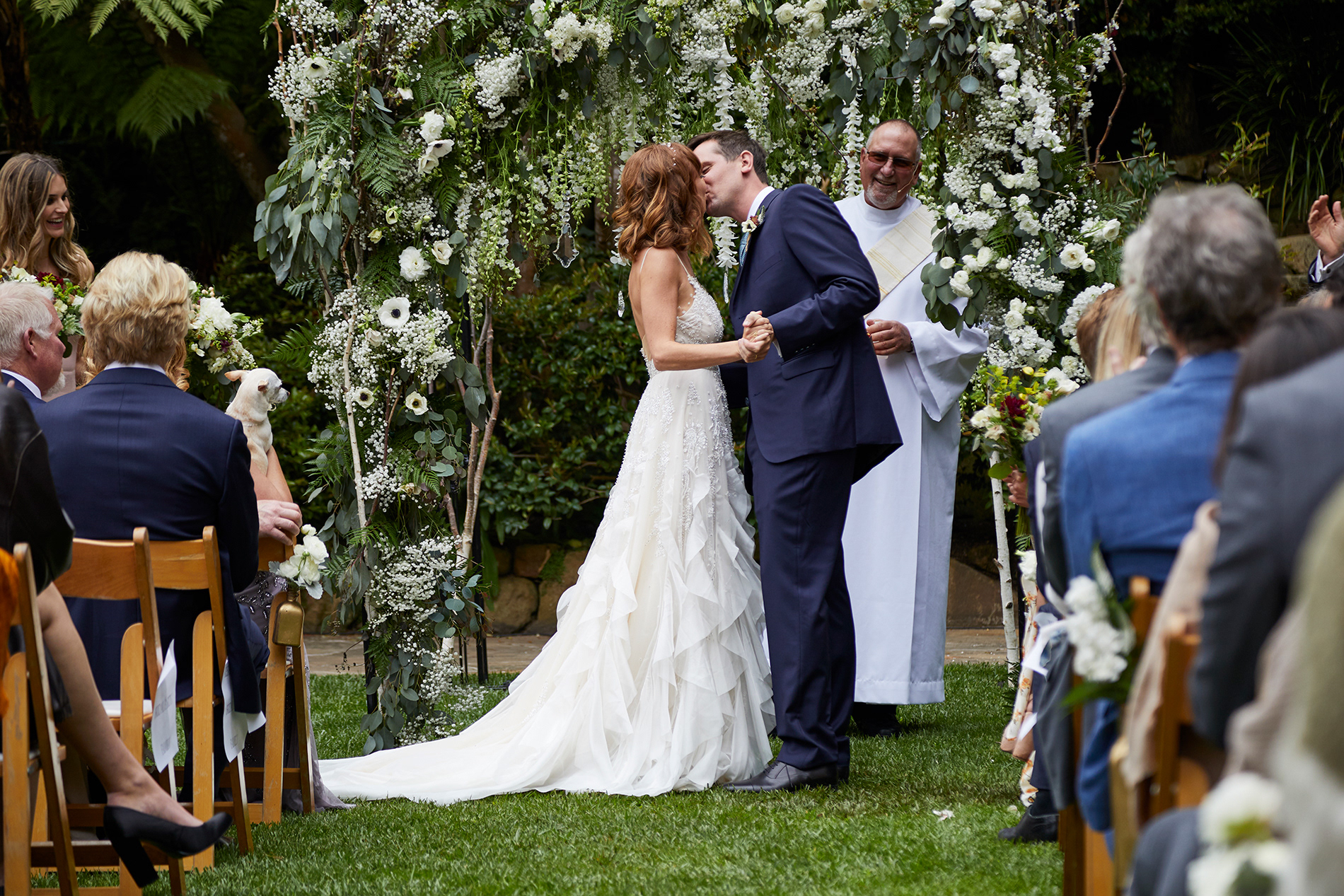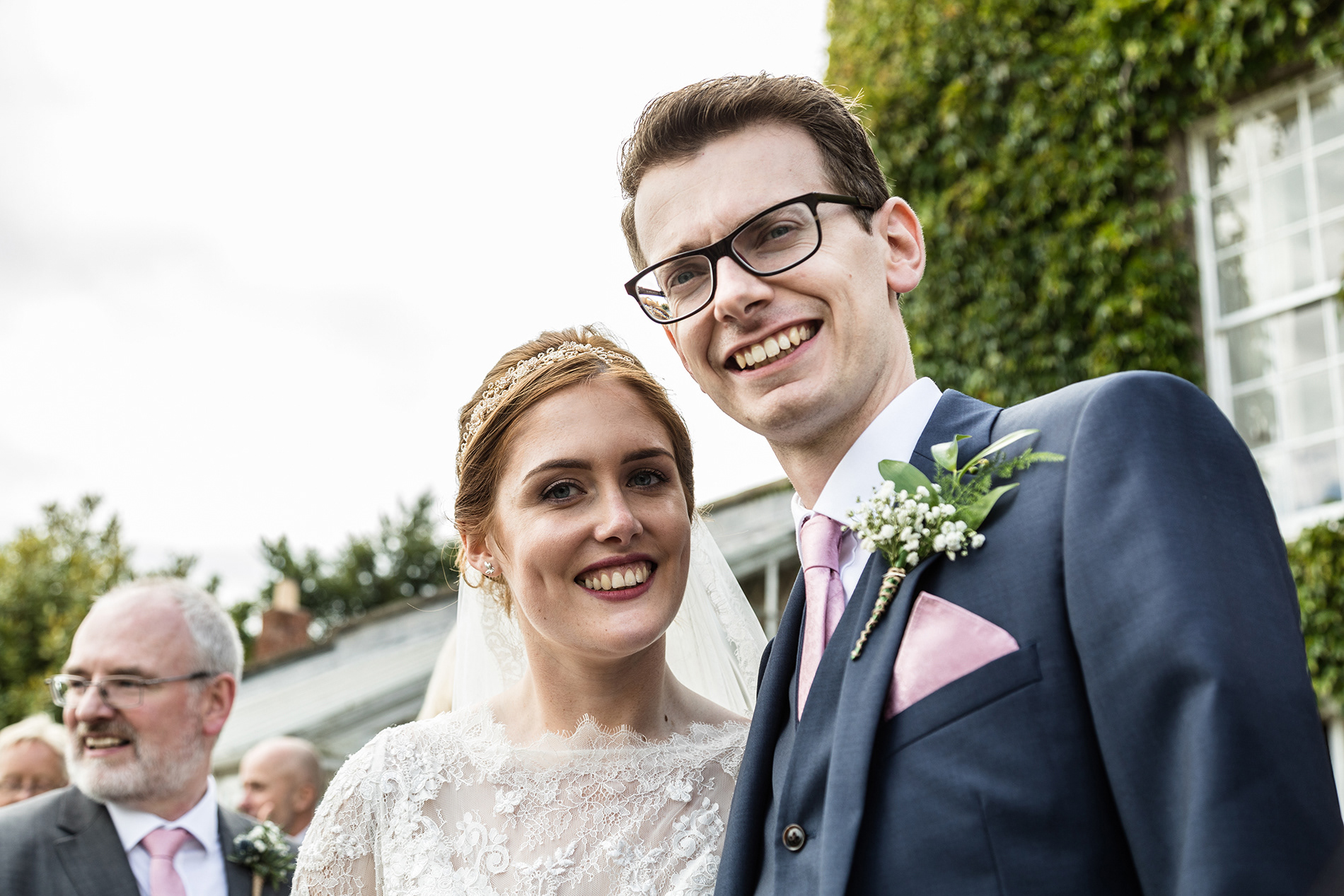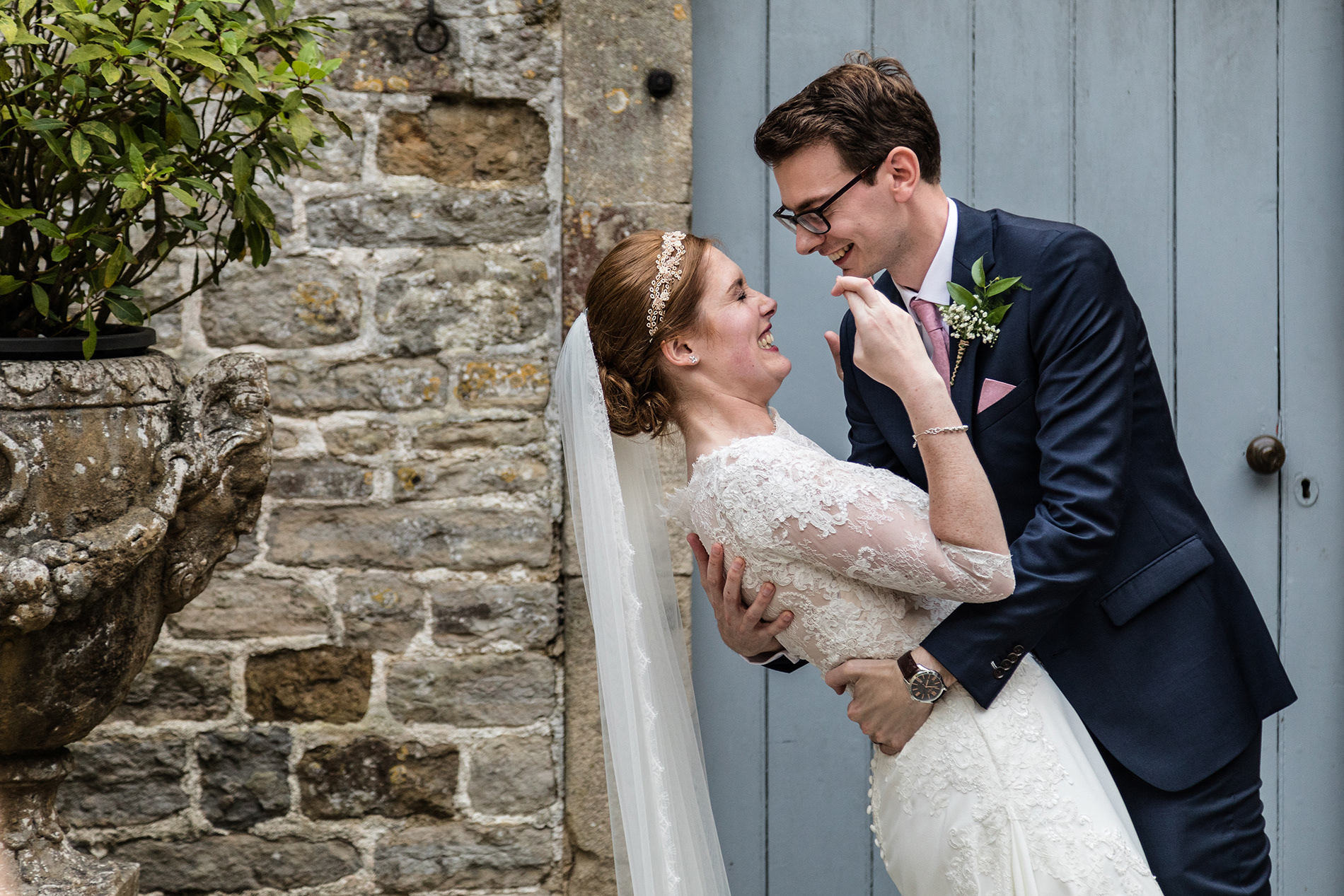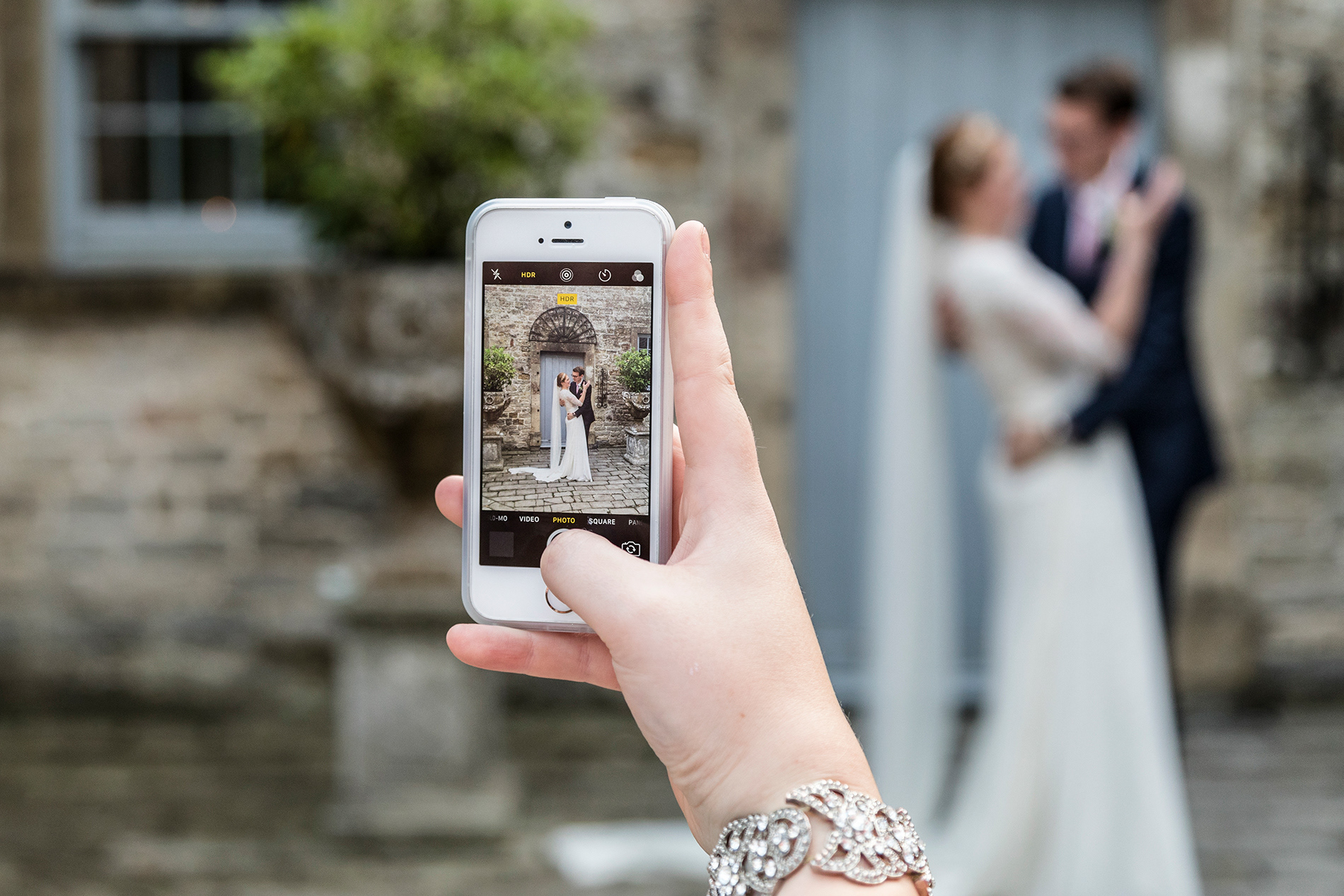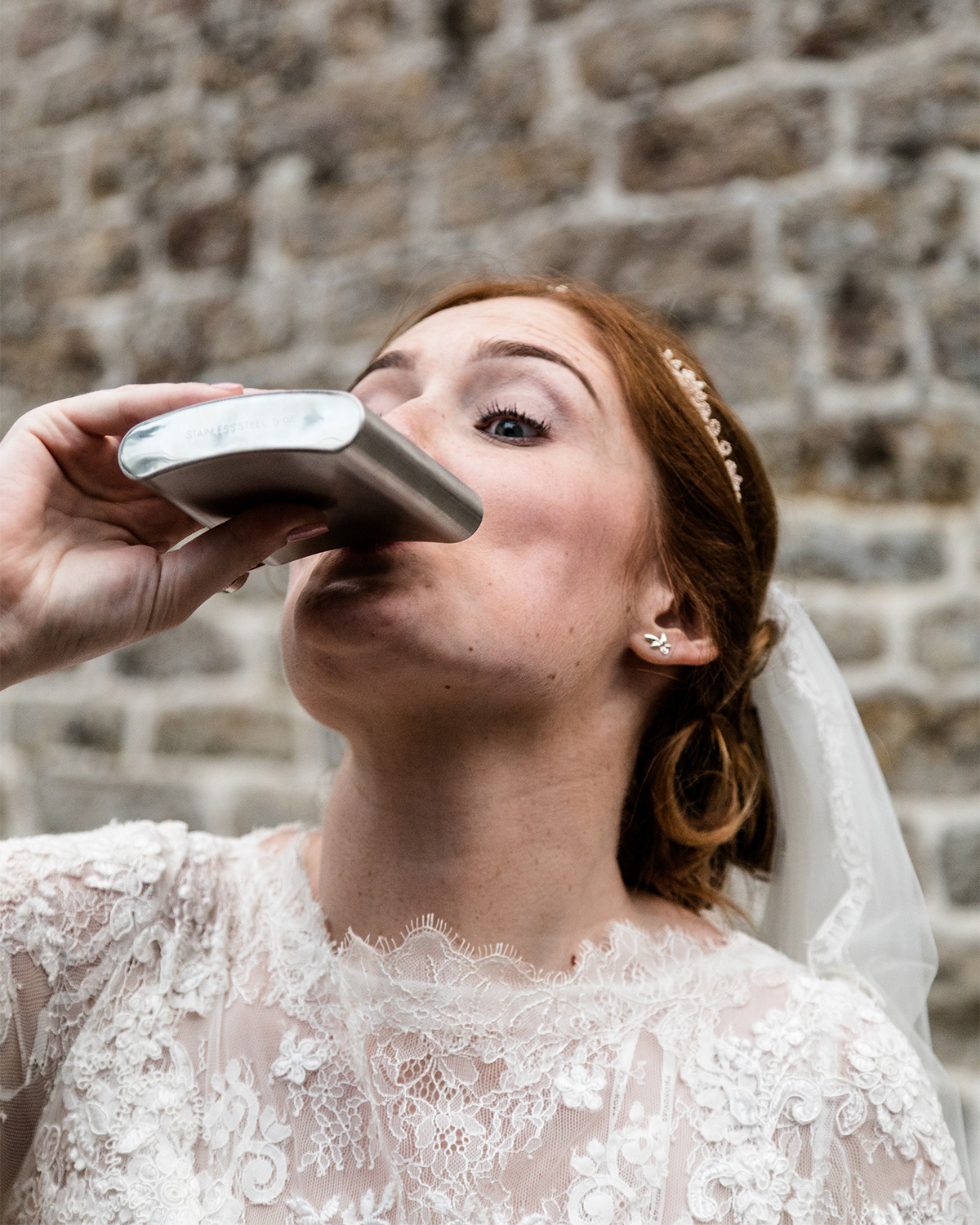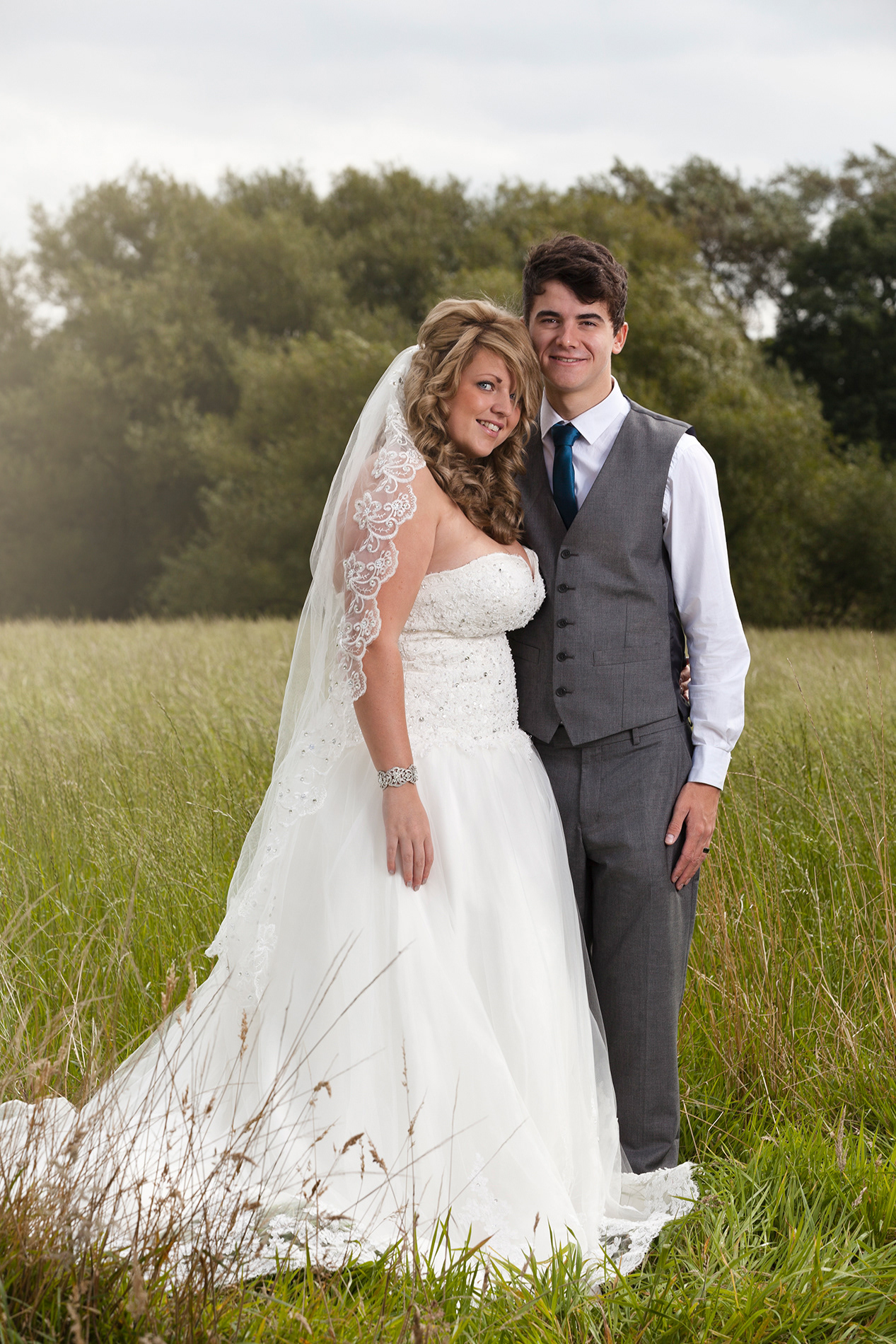 Contact me through the form below for more information or to book